ROLLS ROYCE SILVER WRAITH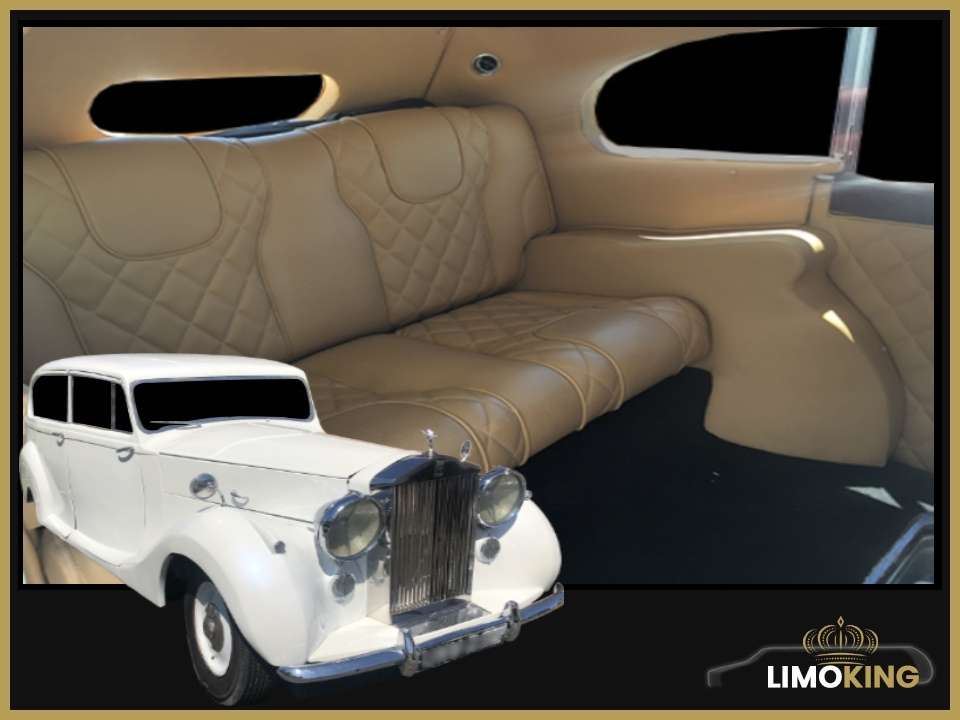 The Silver Wraith sedate was transformed into a superior performing fine long-distance touring car with his addition of the exceptional Phantom IV. Phantom IV was rather owned only by the royals and the statesmen making it one of the most desired models of the Rolls Royce. During the 1950's, Rolls Royce produced only 18 sets of Phantom IV which were inherited by the Royals of the heads of state which marked Rolls Royce's long association with the Royal Family.It's unique and impressive one-off coach brings in the vibe of celebration, a sense of freedom and a power of heeling.
3 Passengers
White Exterior
Minimum Booking Hours: 3hrs
Book Sunday – Friday,

Book 5 Hours

, Get

One Free!